Imagine embarking on a thrilling journey of love and adrenaline, combining the serene beauty of a New Zealand honeymoon with the pulse-quickening excitement of adventure sports. Your heart's rhythm dances in sync with your beloved's as you indulge in bungee jumping, sky diving, and white-water rafting, set against the stunning backdrop of New Zealand's lush natural landscape. This whimsical blend of romance and thrill not only promises you an unforgettable honeymoon experience but also an opportunity to build lasting memories and strengthen your bond as a newly-wed couple. From experiencing the ultimate thrill of a skydive over Lake Wanaka to kayaking amidst the enchanting wilderness, let's guide you through making the most of adventure sports on your New Zealand honeymoon.
Why Choose New Zealand for Adventure Honeymoon
Marriage isn't just about exchanging promises; it's also about creating memories. And what better way to kick off this journey of togetherness than an adventurous honeymoon in New Zealand? Situated southeast of Australia, this island country is brimming with breathtaking landscapes that offer endless adventures. Here's why you should consider it.
Overview of New Zealand's Unique Landscape
From towering mountain peaks and deep blue lakes to lush forests and pristine beaches, New Zealand's diverse landscape is an adventure paradise. Its stunning liberation of nature allows you to explore the great outdoors on foot, bike, or kayak, ensuring adrenaline-packed experiences at every turn.
New Zealand's Reputation for Adventure Sports
New Zealand is renowned globally as the hub for adventure sports. The thrill-seekers and adrenaline junkies worldwide descend upon the country to explore a myriad of fun and exhilarating outdoor activities such as bungy jumping, skydiving, zorbing, white water rafting, and more.
Safety Considerations for Adventure Sports in New Zealand
Its reputation as a prime destination for adventure sports also means that New Zealand has stringent safety measures in place. From qualified instructors and well-maintained equipment to regular safety briefings, every aspect of your experience is carefully crafted to ensure your thrill-seeking doesn't come at the expense of safety.
Identifying Your Preferred Adventure Sports
Adventure sports aren't a one-size-fits-all — what gets your pulse racing might not excite your partner, and vice versa. So, let's explore your options and find the perfect adventure for you and your partner.
Different Types of Adventure Sports
Arguably, what sets New Zealand apart is the sheer variety of adventure sports offered. From skydiving and bungy jumping to mountain biking and zorbing, there's plenty to choose from, depending on your inclination for adventure.
Choosing Sports Based on Individual Fitness Levels and Preferences
When selecting your preferred adventure sports, consider your fitness levels and preferences. Some activities require more physical strength than others, so ensure that you're up for the task before booking your slots.
Evaluating Risk and Comfort Factors
Every adventure sport comes with a risk factor. It's essential to understand these risks and your comfort levels with them. Don't force yourself into an activity that you're not comfortable with; after all, your honeymoon should be filled with enjoyable experiences.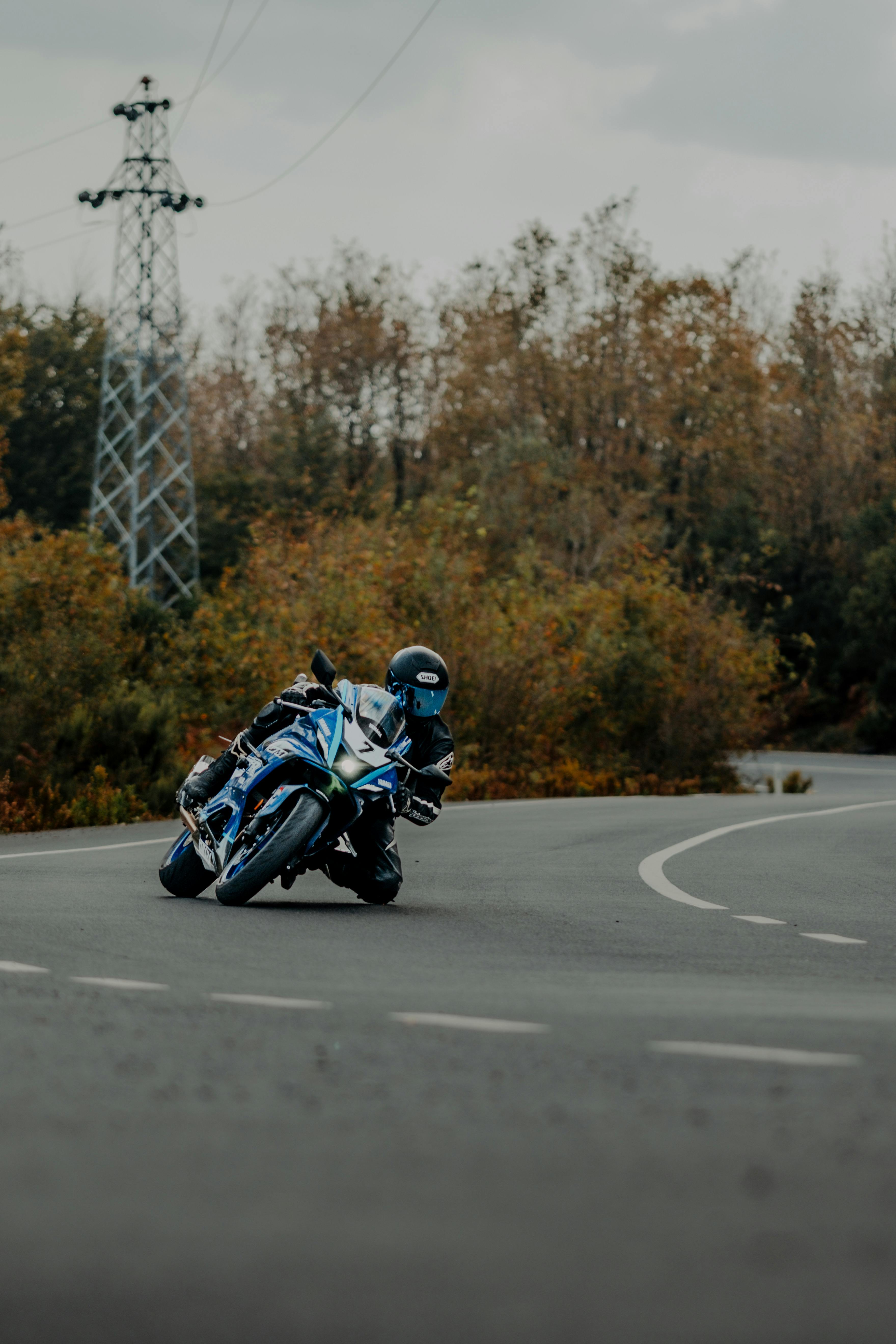 Top Adventure Sports Destinations in New Zealand
In New Zealand, every city has its unique adventures to offer. Here are some must-visit destinations for the best adrenaline-pumping sports.
Queenstown: The Adventure Capital
Often referred to as the "Adventure Capital of the World," Queenstown is the heart of adventure in New Zealand. From getting your heart pounding with a bungy jump to roaming around stunning landscape on a mountain bike, Queenstown has it all.
Rotorua for Zorbing and Bungy Jumping
A trip to Rotorua is a must if you want to experience an adventure like no other — Zorbing. Roll down a hill at high speeds in a giant, transparent plastic ball and bungy jump from dizzying heights to create unforgettable memories.
Auckland for Sky Walking and Sky Jumping
If you're not the one to shy away from heights, Auckland's Sky Walk and Sky Jump experiences are just for you. Walk along a narrow walkway around Auckland's famous Sky Tower or leap off it for an exhilarating free fall.
Details on Popular Adventure Sports in New Zealand
New Zealand is the adventure junkie's ideal playground and offers an array of sports that cater to a broad spectrum of thrill levels.
Skydiving
Skydiving in New Zealand offers a unique combination of adrenaline rush and stunning aerial views of the country's breathtaking landscapes. It's an unmissable experience for thrill-seekers.
Bungy Jumping
Home to the world's first commercial bungy jumping site, New Zealand offers several spots where you can take the leap, with each one providing a unique setting and varying levels of thrills.
Zorbing
Originated in New Zealand, Zorbing is an exhilarating experience where you roll down a hill inside an inflatable, reinforced ball. It's a fun and unique adventure that'll leave you laughing and exhilarated at the same time.
Mountain Biking
With its diverse natural terrain, New Zealand offers some of the best mountain biking trails in the world. Whether you're a beginner or an experienced biker, you'll find a route that suits your skills and challenges you.
White Water Rafting
Experience the thrill of navigating through powerful rapids and serene stretches of New Zealand's beautiful rivers. New Zealand's white water rafting provides an exciting adventure coupled with stunning views.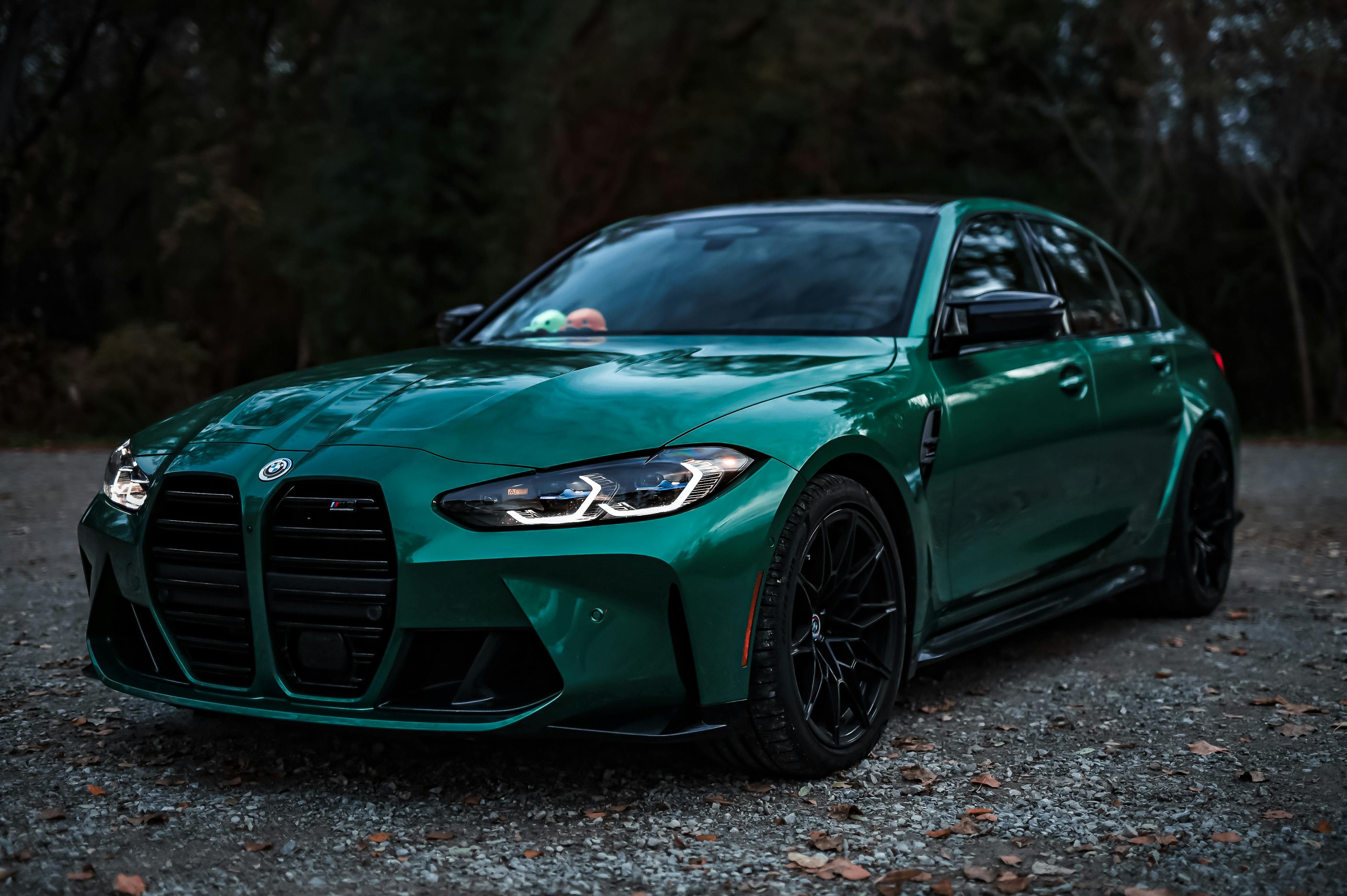 Safety Measures for Adventure Sports on Your Honeymoon
No matter how thrilling the adventure, safety remains paramount. Here's why it's essential and how you can ensure it.
Importance of Safety Briefings and Instructions
Before you commence any activity, you'll be briefed on safety procedures and instructions. Pay attention and be sure to ask questions if you're unsure about anything. Remember, your safety is your responsibility too.
Use of Safety Gears
Depending on the activity, you'll be provided with safety gear. Make sure they fit correctly and are in good condition. Don't proceed with the activity if you're uncomfortable with the gear.
Choosing Trusted Providers and Operators
Always choose a credible and trusted adventure provider. They should be registered with a governing body to ensure that they meet safety and operational standards.
Adventure Sports Packages for Honeymoon Couples
Opting for packaged adventure sports deals can provide a hassle-free experience, save time and sometimes even money.
Pros and Cons of Purchasing Package Deals
Package deals often come with additional perks like transfers, meals, and guides. But they might also restrict you to specific activities and schedules. It's all about striking a balance and deciding what works best for you.
Comparative Analysis of Some Popular Packages
Consider a few packages before making a decision. Compare the included activities, cost and other facets to determine which one offers the most value for your budget and interests.
How to Customize Your Own Adventure Itinerary
Packages aren't for everyone. If you enjoy flexibility, consider customizing your adventure itinerary. Plan out a schedule based on your chosen activities, and build out a plan of action for each day.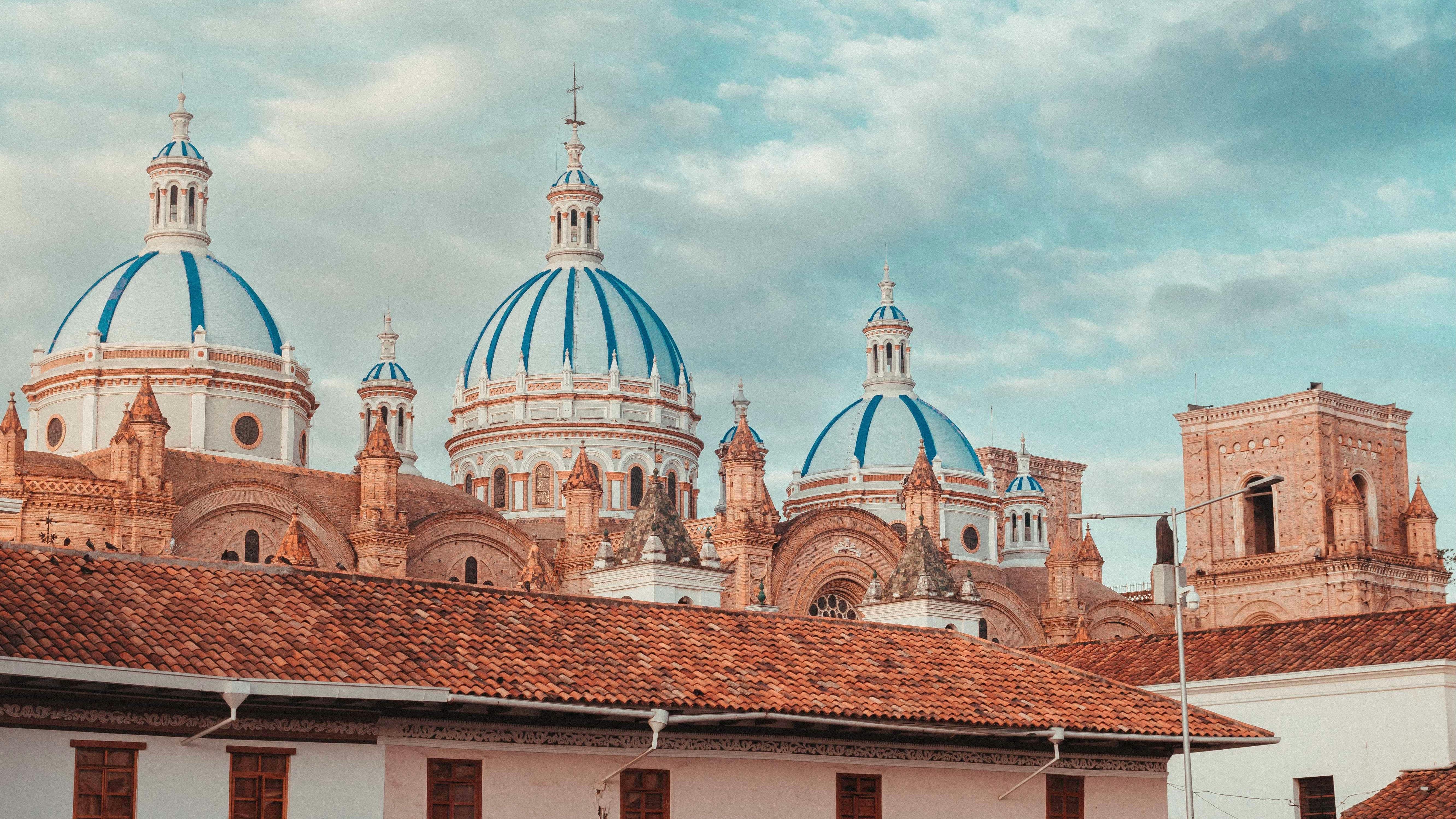 Integrating Rest Days and Low-Intensity Activities
Adventure sports can be physically demanding. It's essential to build in rest days into your itinerary, accompanied by low-intensity activities.
Importance of Rest and Recovery Days
Rest days are crucial to rejuvenate and recover your energy, so you can continue your adventure spree with the same zeal. Additionally, it mitigates the risk of injuries resulting from physical fatigue.
Suggestions for Low-Intensity Activities in New Zealand
Incorporate activities like vineyard tours, scenic cruises, hot spring dips, or simply exploring the local food and culture. These activities ensure you're still making the most of your time in New Zealand without exerting yourselves.
Exploring New Zealand's Natural Beauty and Culture
New Zealand's cultural roots are as intriguing as its landscapes. Spend time visiting historical sites, interacting with locals, and immersing yourselves in their rich Maori heritage.
Accommodations Close to Adventure Sports Locations
Where you lay your head at night can be just as important to your adventure as the activities themselves. So choose wisely.
Advantages of Staying Close to Activity Locations
Choosing accommodation near your activity location saves transit time between activities, giving you more time to rest and relax. It also allows quick access in case you want to go for an impromptu adventure.
Options for Accommodations in Various Budget Ranges
From lavish resorts and boutique hotels to budget hostels and campsites, New Zealand has a wide range of accommodations to cater to various preferences and budgets.
How to Book Accommodations Based on Your Adventure Itinerary
Base your accommodation choices around your activity itinerary, keeping your comfort, convenience, and budget in mind.
Health and Travel Insurance for Adventure Honeymoon
No matter how careful you are, accidents can happen. Having suitable travel and health insurance ensures you're covered in case of any unfortunate event.
Necessity of Travel and Health Insurance for Adventure Activities
Having travel and health insurance gives you peace of mind knowing you're financially covered if an accident or illness occurs. Some adventure activities may even require proof of insurance before letting you participate.
Tips to Choose Insurance Suitable for Your Needs
Ensure your insurance covers medical expenses and evacuation, trip cancellation, and adventure sports. Remember, it's essential to thoroughly read and understand your policy terms before purchasing.
Concluding Thoughts: Creating Unforgettable Experiences
Your honeymoon sets the beginning of your married life. So why not start it with a bang with an adventure-filled honeymoon in New Zealand? Its breathtaking landscapes, adrenaline-racing activities, and unique Maori culture are sure to leave you with unforgettable memories.
To ensure a seamless experience, keep in mind the importance of safety precautions, adequate rest, and suitable insurance. Aim for a balance of exciting sports and relaxing activities, based on your preferences and shared interests.
Remember, it's not about ticking off every adventure sport on your list but about creating moments of joy and bonding as a newly married couple. So here's to embarking on the adventure of a lifetime, creating a collage of memories, and beginning your journey of 'forever' on a high (literally)!