Unveiling the Best Spa Retreats for Your New Zealand Honeymoon offers a carefully curated selection of the most luxurious and tranquil wellness escapes across the picturesque landscape of New Zealand. Putting together the perfect honeymoon getaway can be quite the task, but this guide intends to take the stress out of the process by showcasing stunning spas nestled amidst breathtaking surroundings. From thermal hot springs to cutting-edge wellness treatments, your journey into marital bliss begins in the serene sanctuaries of New Zealand's top spa retreats. So sit back, relax, and allow us to guide you towards your ultimate romantic getaway. A honeymoon in New Zealand promises not just a celebration of love, but also an exceptional spa retreat experience that rejuvenates your body, mind, and relationships.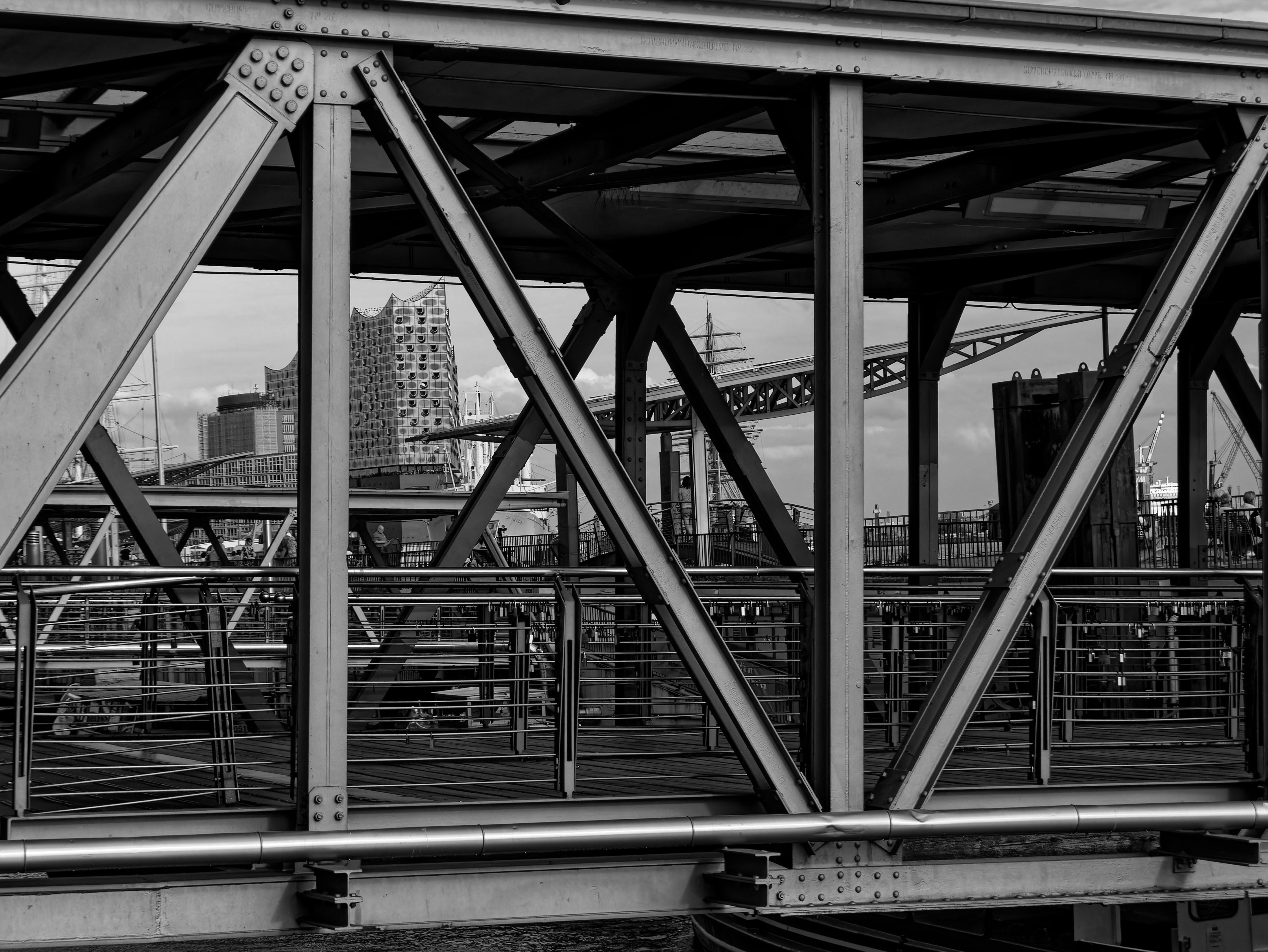 Top-Rated Spa Retreats in New Zealand
There's no denying it: New Zealand defines the epitome of 'escape'. Whether it's to seek solace, find adventure or simply appreciate the glorious panorama, this island country has a lot to offer. And if you're honeymooning here, consider yourself lucky. Let's delve into the realm of exquisite wellness retreats you might enjoy.
The Importance of Choosing a Quality Spa Retreat
In the flurry of wedding preparations, it's easy to forget that your honeymoon should be just as meticulously planned. And one critical decision rests on you: the choice of your spa retreat. You may wonder why this is so essential. It's because a top-rated spa retreat can offer unique services that cater to your mind, body, and soul, making your post-wedding journey one of complete relaxation and unbound joy.
Criteria for Choosing a Top-Rated Spa Retreat
Your relaxation retreat should offer an unrivaled experience in a serene and beautiful setting. Look for ones with top-notch service, an array of spa treatments, and noteworthy packages for honeymooners. Consider the amenities, location, guest reviews, and the price point as well.
The Lodge at Kauri Cliffs
Overlooking crystal-clear waters, The Lodge at Kauri Cliffs offers an idyllic escape amidst acres of untouched wilderness.
Overview of The Lodge at Kauri Cliffs
Pristine beaches, ancient Kauri forests, and awe-inspiring cliffs are all at your doorstep. The lodge radiates elegance, yet feels homey, blending seamlessly into its glorious surroundings.
Spa Treatments and Services Offered
Placed in the heart of the forest, this spa is heaven for your senses. From detoxifying body wraps to rejuvenating facials and soothing massages, you'll be pampered in a lush, serene setting.
Honeymoon Packages Available
For honeymooners, Kauri Cliffs offers customizable packages that combine leisure, adventure, and spa indulgence. Enjoy intimate walks, horseback riding or golf, and then unwind with specialty spa treatments.
Huka Lodge
Interesting history and British colonial-style cottages make Huka Lodge a fairy-tale destination.
Intro to Huka Lodge
Situated near the Huka Falls, it's an opulent retreat, a stone's throw away from Lake Taupo.
Spa Amenities and Services
The Huka Lodge spa is all about personalization. Each therapy is tailored to your needs, ensuring a deeply satisfying, holistic experience.
Special Honeymoon Offers
Honeymoon suites have exclusive access to private pools and in-suite spa facilities. Also, don't miss their famed five-course meals for an unforgettable romantic experience.
Blanket Bay
With spectacular views from every angle, Blanket Bay earns its title as a honeymoon haven.
About Blanket Bay Lodge
Beside Lake Wakatipu and surrounded by snow-capped mountains, Blanket Bay offers a picturesque sanctuary that's nothing short of paradise.
Spa and Wellness Facilities
Blanket Bay's spa practices age-old therapies, blending indigenous elements with modern treatments. Consider the hot stone massage or aromatic body scrubs.
Special Features for Honeymooners
Honeymooners are invited to hot-air ballooning, wine tasting, and other couple-centric activities. To top it, luxury suites with al fresco hot tubs await you.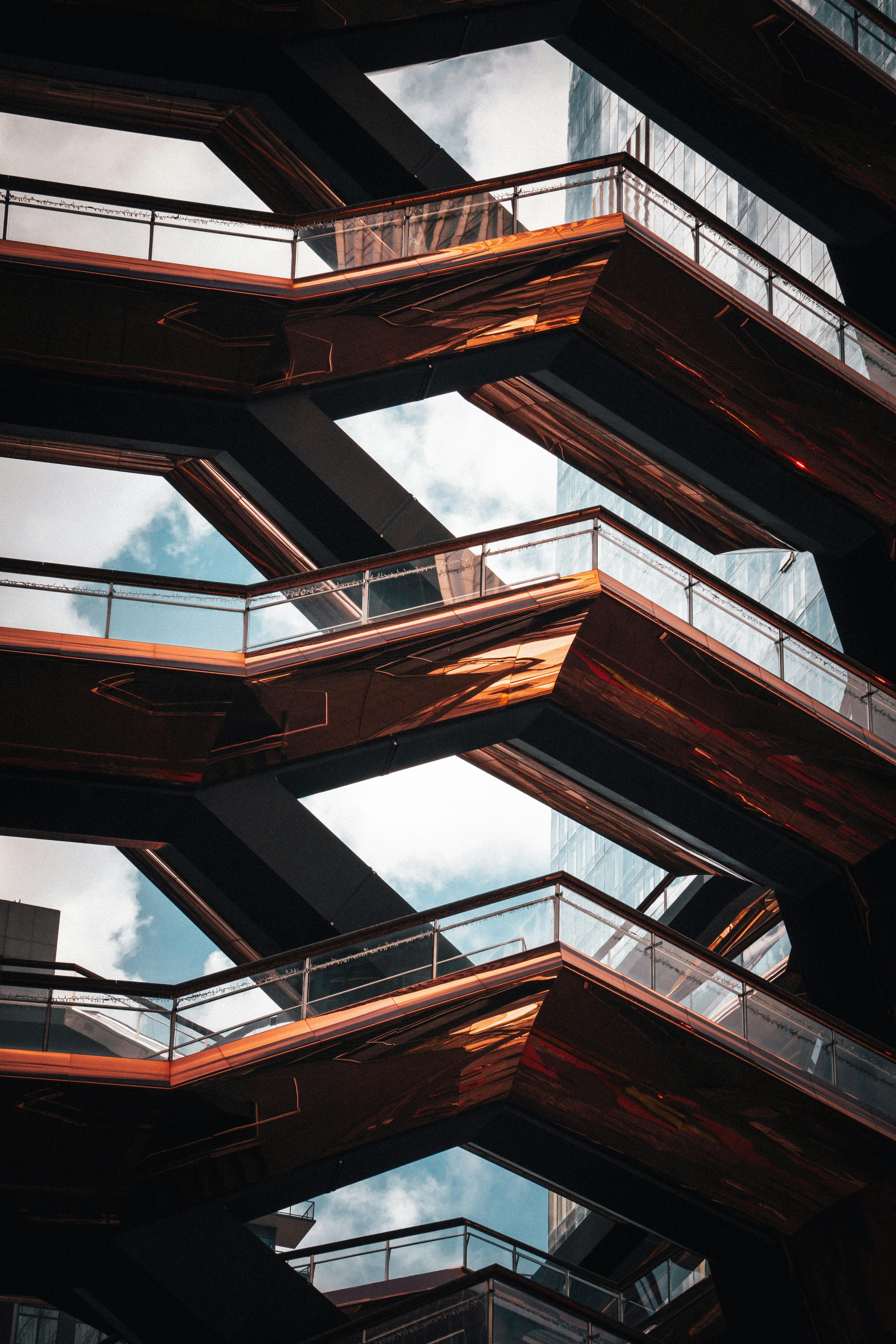 Wharekauhau Country Estate
Secluded, luxurious, yet warmly comfortable, Wharekauhau is a retreat like no other.
Review of Wharekauhau Country Estate
At this Edwardian-style country estate, pastoral sheep-dotted landscapes meet the azure Pacific, creating an astonishing backdrop for your honeymoon.
Honeymooner's Spa Options
Your wellness journey here includes natural healing practices, curated spa treatments using local produce, and yoga sessions in serene settings.
Unique Selling Points
Couple activities include sheep shearing demonstrations, farm tours, and horseback picnics. The estate's exclusive wine cellar completes the picture.
The Farm at Cape Kidnappers
This is another paradise hidden in the heart of Hawke's Bay.
Introduction to The Farm at Cape Kidnappers
This lodge, positioned atop rolling hills, offers panoramic ocean views, surrounded by the astounding beauty of a 6,000-acre sheep and cattle farm.
Spa Packages and Services
In line with its earthy feel, Cape Kidnappers' spa focusses on rejuvenating therapies that harness natural elements. Think mud wraps and herbal massages.
Honeymoon Specials
Romantic cliff-top picnics and private dining, alongside soothing couple spa therapies, make the best honeymoon memories.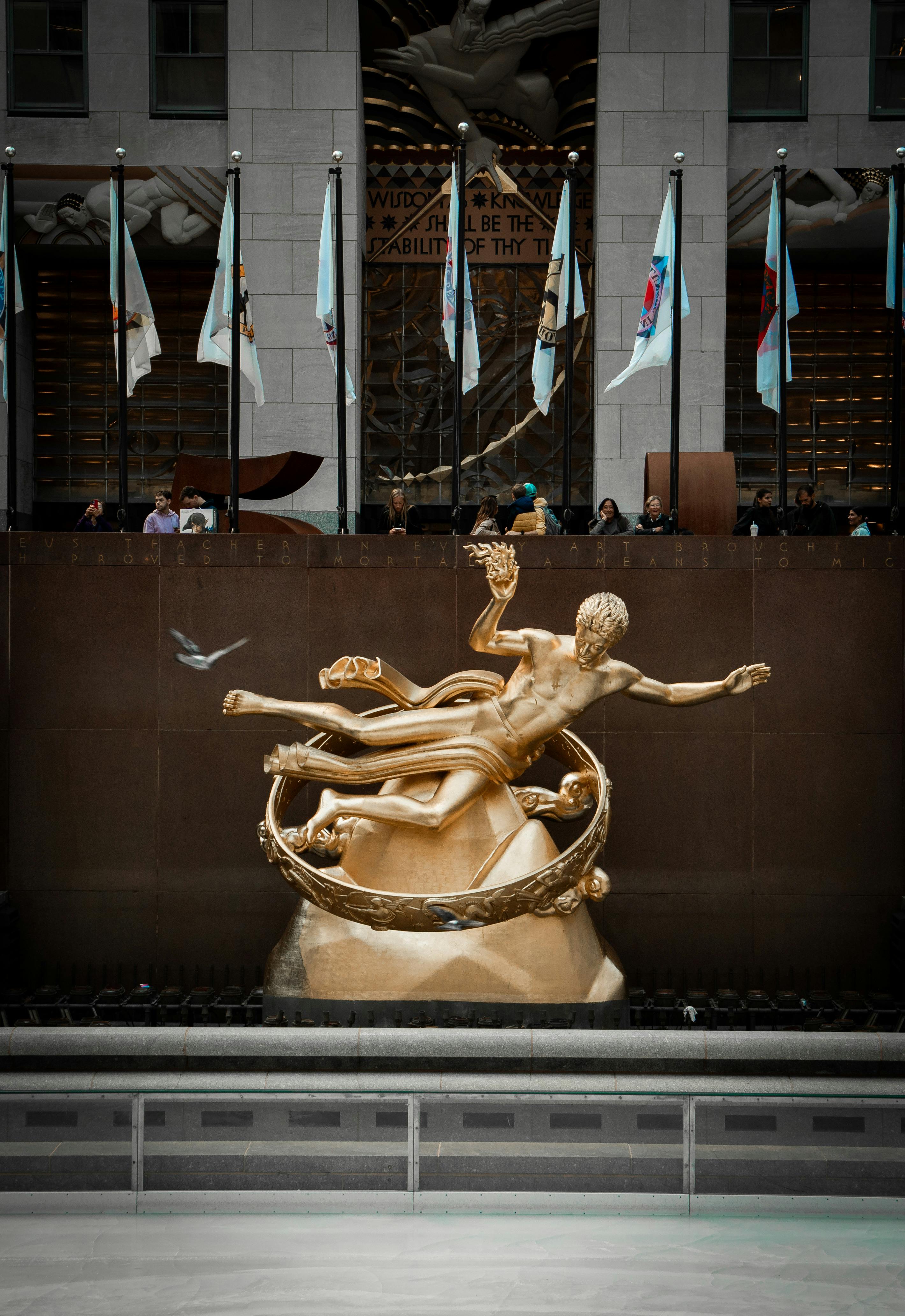 Solitaire Lodge
Experience luxury amidst tranquil beauty at Solitaire Lodge.
Overview of Solitaire Lodge
Perched on the edge of Lake Tarawera, the lodge boasts stunning views. Step outside, and you're lost among towering trees and singing birds.
Range of Spa Treatments
Its tranquil spa offers a selection of treatments, from VIP facials to essential oil body massages.
Honeymooner's Highlights
Treat yourselves to tantalizing private dinners by the lake or take a scenic helicopter ride. And yes, couple spa sessions are a must.
Matakauri Lodge
Suspended over Lake Wakatipu, Matakauri Lodge is another jewel in every sense.
Portrait of Matakauri Lodge
This luxurious boutique retreat in Queenstown offers mountainside and lakefront views.
Spa and Wellness Features
Nestled among towering pines, the spa offers everything from beauty enhancements to full-body relaxation, promising renewal and revitalization.
Exclusive Honeymoon Packages
Honeymooners, relish private picnics, mountain vineyard tours, and the romantic charm of your suite.
Otahuna Lodge
This historic, Victorian mansion promises you a royal honeymoon experience.
Details about Otahuna Lodge
Situated at the base of the Banks Peninsula, every corner of Otahuna tells a tale of heritage and sophistication.
Spa Services Provided
Its spa gives authentic Ayurvedic treatments and cutting-edge therapies to ensure your well-being.
Unique Honeymoon Features
Adore the historic grandeur, partake in cooking classes led by their master chef, and get pampered together at the spa.
Making a Reservation: Tips and Advice
Your spa retreat should complement your honeymoon experience and provide that much-needed relaxation or invigoration.
Best Time to Book Your Honeymoon Spa Retreat
Booking in advance, preferably 4-6 months, is advisable. Season plays an important role too as New Zealand has a diverse climate.
Payment Options and Policies
Most venues accept major credit cards and wire transfer. Check for cancellation policies, especially if you're booking way ahead.
Additional Services to Consider
Many retreats offer unique couple services like private dinners, tours, or personalized wellness programs. Always ask about these.
You're embarking upon the journey of a lifetime. Let these outstanding retreats and the magnificent land of Aotearoa make it unforgettable.