Imagine exchanging your vows and then spending your first days of marital bliss in the picturesque landscapes of New Zealand. This stunning island nation offers not just breathtaking views; it also has an impressive line-up of luxury resorts perfect for an idyllic honeymoon getaway. This informative article will help you explore the crests and reefs of New Zealand's most lavish resorts, with features and amenities that set them apart from the rest, presenting a comprehensive guide ideal for couples planning a honeymoon, adventurers, or even habitual luxury seekers. Touching on unique selling points and related topics, this piece will steer you towards finding that perfect paradise where you can create unforgettable memories.
Discovering the Charm of Luxury Resorts in New Zealand
Highlighting the romantic allure of New Zealand
Surrounded by pristine beaches and blessed with breathtaking landscapes, New Zealand provides an ideal setting for unforgettable romantic getaways. From the tranquil serenity of the Fiordland National Park to the vibrant city life of Auckland, the country offers a holistic travel experience. Complemented by an exceptional range of luxury resorts that exude timeless elegance, New Zealand promises to enthral you with its charm.
Overview of the luxury resorts for honeymoon destination
Catering to discerning travellers who desire an exquisite honeymoon experience, New Zealand's luxury resorts are renowned for their opulence and hospitality. Nestled amidst unspoilt natural beauty, these resorts beckon couples with their seamlessly woven blend of comfort, luxury, and magical views. Swept into a world away from the routine, you are bound to create lasting memories with your loved one here.
The Lodge at Kauri Cliffs, Matauri Bay
Introduction to the Lodge at Kauri Cliffs
Perched majestically on North Island's beautiful Matauri Bay, The Lodge at Kauri Cliffs offers an extraordinary splendour. Surrounded by a verdant golf course, this resort boasts a panoramic view of the Pacific Ocean, making it a visual delight for honeymooners.
Highlights of the amenities
The sophisticated suites exude a rich aesthetic that perfectly blends with the stunning outdoor landscape. Indulge in their luxurious spa, enjoy a refreshing dip in their heated swimming pool or explore your culinary senses in their gourmet dining room.
Unique experiences for honeymooners
Whether you wish to savour an intimate beach-side picnic, luxuriate on your private porch or embark on a guided bird watching tour, The Lodge at Kauri Cliffs offers a host of experiences that can be tailored to your preferences.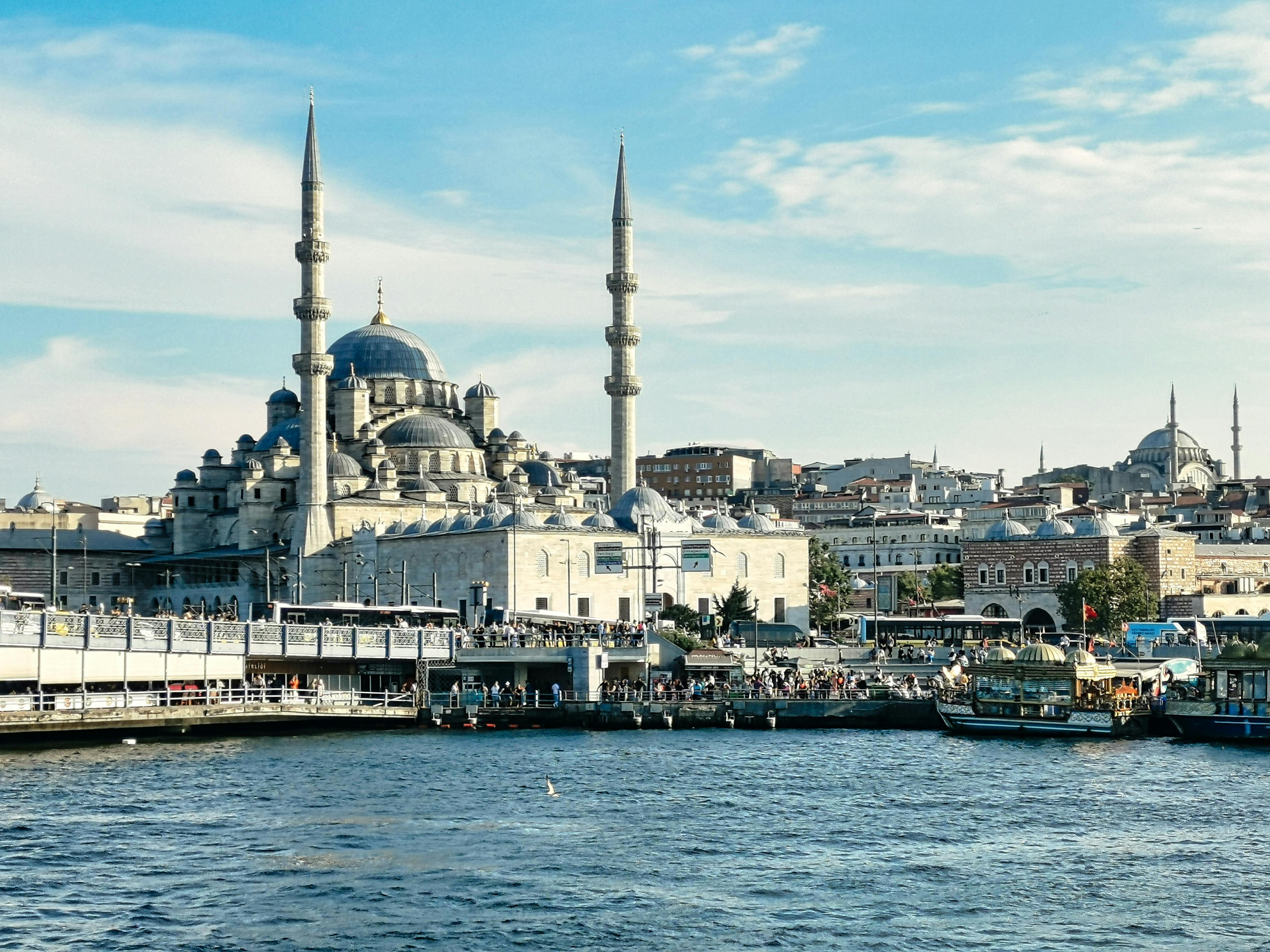 Huka Lodge, Taupo
Exploring the Huka Lodge
Situated along the serene shores of Lake Taupo, Huka Lodge offers an enticing blend of tranquillity and indulgence. With its rich heritage and unparalleled service, it provides a haven for honeymooners.
Luxury amenities available
An array of beautifully designed suites, a wellness centre, and the private dining rooms ensure you get an immersive luxury experience. The meticulously maintained gardens offer you a peaceful retreat.
Customized offerings for honeymooners
Whether you choose to delight in a private boat ride on the lake, relish a candle-lit dinner or simply enjoy a rejuvenating couple's spa treatment, Huka Lodge is committed to making your honeymoon a unique experience.
Eichardt's Private Hotel, Queenstown
About Eichardt's Private Hotel
A remarkable blend of history and modern luxury, Eichardt's Private Hotel in Queenstown is an epitome of sophistication. It provides a peaceful sanctuary for couples amidst the bustling city.
Key luxury features
Choose from their lavish lake-front apartments, suites or the penthouse and enjoy outstanding service at their top-rated restaurant and bar. Their excellent concierge service ensures that your needs are well attended to.
Engaging activities for honeymoon couples
Eichardt's offers numerous experiences specifically designed for couples, such as private mountain picnics, tours to local vineyards, and romantic lake cruises. Their staff's attentive service will make sure your honeymoon is unforgettable.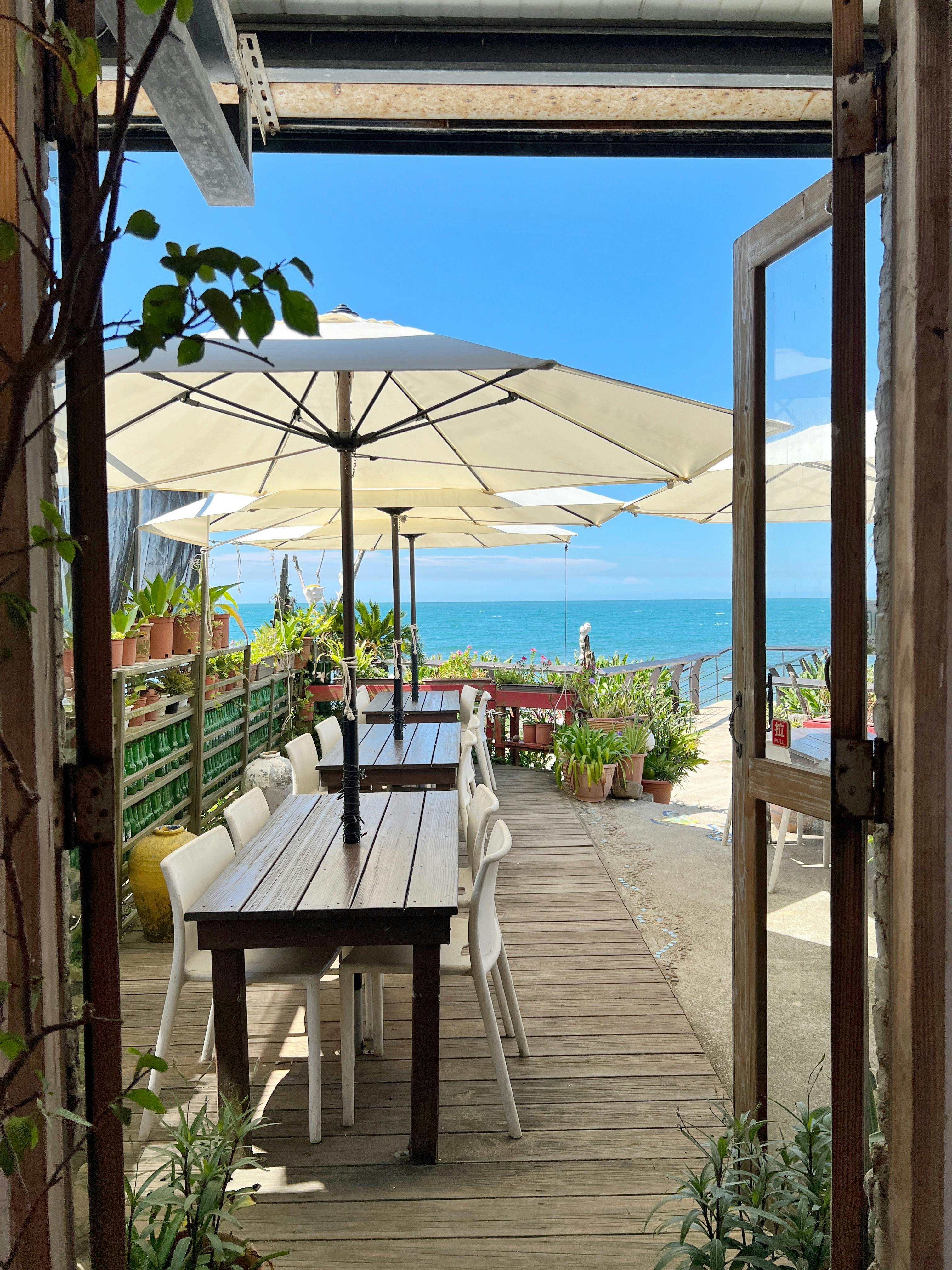 Sofitel Auckland Viaduct Harbour
Introduction to Sofitel Auckland Viaduct Harbour
Located in the heart of Auckland, Sofitel Auckland Viaduct Harbour offers an immersive stay that reflects the city's vibrant culture. Its contemporary design combined with its cozy ambiance makes it a favourite among honeymooners.
Lavish amenities and services
With elegantly designed rooms offering stunning harbour views, a rejuvenating spa, and a gourmet restaurant, the resort is a haven of comfort and luxury. Professional and courteous, the staff go out of their way to ensure a memorable stay.
Honeymoon specials at the resort
The unique offerings for honeymooners, such as personalized tour packages of Auckland and delightful candle-lit dinners, are bound to make your stay memorable and special.
Blanket Bay, Glenorchy
Getting to know Blanket Bay
Situated near the charming hamlet of Glenorchy, Blanket Bay offers stunning views of the majestic mountain ranges and the pristine Lake Wakatipu. This secluded mountain hideaway is perfect for couples looking for romantic solitude and utter luxury.
Glimpse into the luxury offerings
The lakeside chalets, endowed with modern amenities and rustic charm, offer an unmatched romantic ambiance. Enjoy curated menus at their award-winning restaurant or indulge in wellness routines at their lavish spa.
Honeymoon attractions at the resort
Unwind with a romantic hot air balloon ride over the incredible landscape, indulge in private horse-riding lessons or enjoy a two-person kayak exploration on the lake; these are just glimpses of what Blanket Bay has to offer for honeymooners.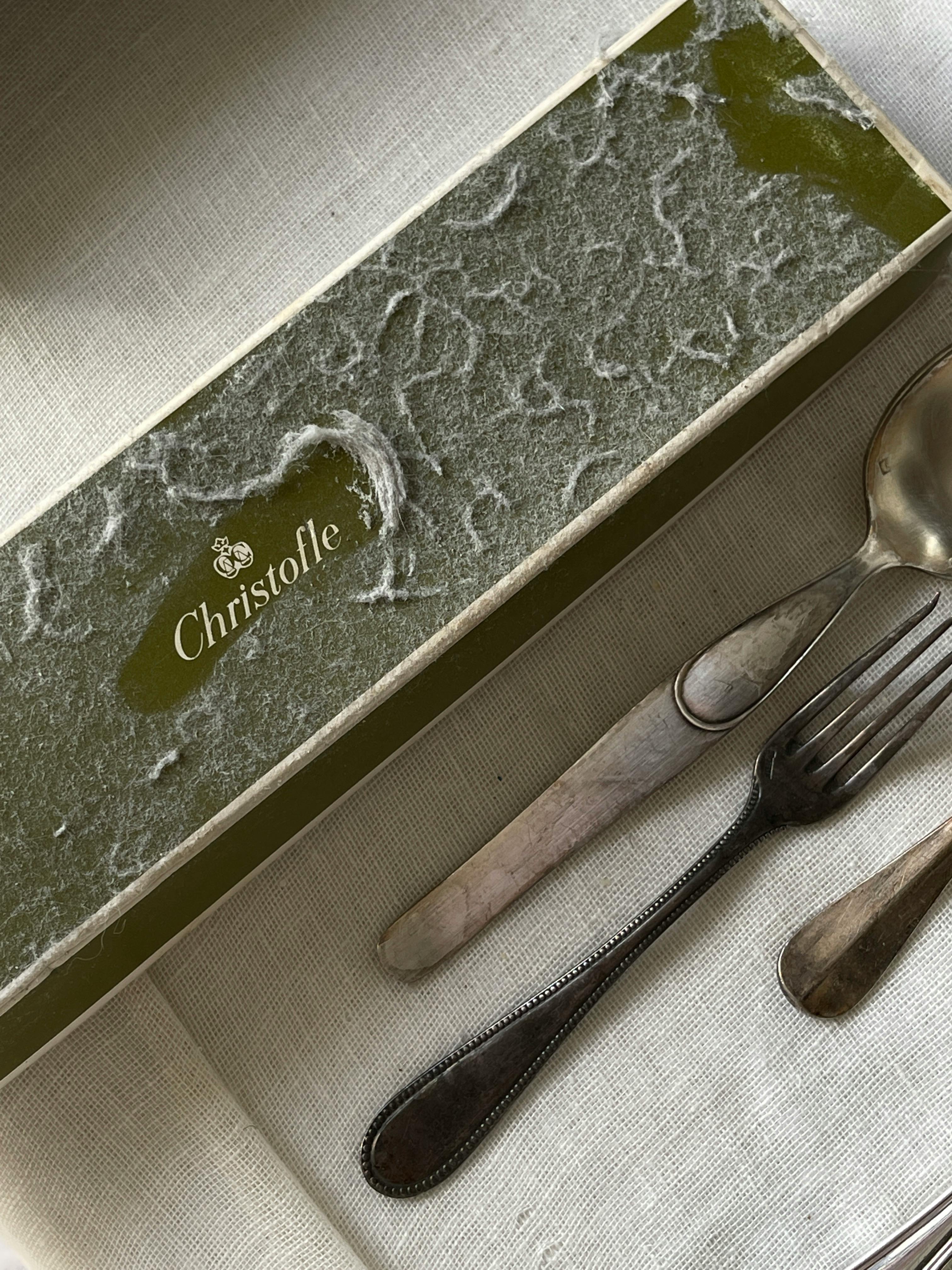 Azur Luxury Lodge, Queenstown
The allure of Azur Luxury Lodge
A perfect blend of nature's bounty and modish comfort, Azur Luxury Lodge mesmerizes with its picturesque setting and luxurious amenities. Overlooking the beautiful Lake Wakatipu and The Remarkables mountain range, the vistas from here are breathtaking.
Spotlight on its luxury features
Nine intimately designed villas ensure your privacy while providing panoramic views from their private decks. A world-class restaurant providing local and International cuisines caters to your gastronomic delights.
Exclusive experiences for honeymooners
From a private helicopter tour exploring Queenstown's key attractions to romantic picnics on a nearby mountaintop, Azur arranges for memorable experiences for honeymooners.
Helena Bay Lodge, Northland
Overview of Helena Bay Lodge
Tucked away in Northland, Helena Bay Lodge provides an intimate boutique experience amidst a dramatic landscape. This coastal retreat promises to provide a luxury honeymoon experience like no other.
Luxury facilities for guests
The lodge offers exclusively decorated suites that flaunt magnificent sea views. The on-site restaurant, headed by a Michelin-star chef, ensures a unique dining experience, while their lovely pool and sauna provide perfect relaxation spots.
Honeymoon specific amenities and offerings
Helena Bay arranges unique activities like night sky viewing, beach picnics, or wildlife tours, ensuring your honeymoon is filled with exclusive experiences.
Fiordland Lodge, Te Anau
Exploring Fiordland Lodge
Overlooking Lake Te Anau and the Fiordland ranges, the Fiordland Lodge promises a luxurious retreat amidst a stunning natural setting. This beautiful lodge is an excellent choice for a secluded and romantic honeymoon.
Luxury features of the resort
Featuring ten luxurious rooms and two self-contained log cabins, the lodge offers beautiful views and personalized service. The presence of an open fire, a well-stocked library, and a fine dining area add a cozy and comfortable touch to your stay.
Romantic attractions for honeymooners
Activities like private boat trips to explore the fiords, helicopter rides over the dramatic Southern Alps, or even a guided nature walk around the premises sound promising for an adventure-filled honeymoon stay.
Booking Your Luxury Honeymoon Resort
Things to consider when booking
To ensure a flawless honeymoon experience, consider the ambiance, location, services, and experiences the resort offers. It is vital to prioritize your interests. Opt for the resorts that are acclaimed for their exemplary service, luxurious comfort, and bespoke experiences.
Options for making reservations
Most resorts offer online booking options, facilitating simple and secure reservation processes. Explore the resort's website or contact their concierge to know more about the offerings, packages, and to customize your stay.
Ensuring a memorable honeymoon experience
Your honeymoon should be a unique blend of romance, relaxation, and rejuvenation. Choose resorts that resonate with your vibe and offer custom experiences. Comfortable accommodation, romantic adventures, and remarkable services are all essential ingredients for an unforgettable honeymoon stint.
New Zealand's top luxury resorts promise no less than an extraordinary honeymoon, tailor-made for creating a lifetime of memories!