Capturing the magic of a New Zealand honeymoon, this article will take you on a journey into the heart of its stunning wildlife. Picture yourself connecting with nature in its purest form, from majestic dolphins gliding through glittering waters, to a thrilling close encounter with a kiwi bird in its natural habitat. The uniqueness of the experiences will create a rich tapestry of memories, adding an adventurous twist to your romantic getaway. Reading this, you'll find yourself dreaming of holding your beloved's hand as you witness a spectacle that is on many people's bucket list – the New Zealand wildlife encounter. Trust us, it's an adventure that elevates the honeymoon experience beyond your wildest dreams.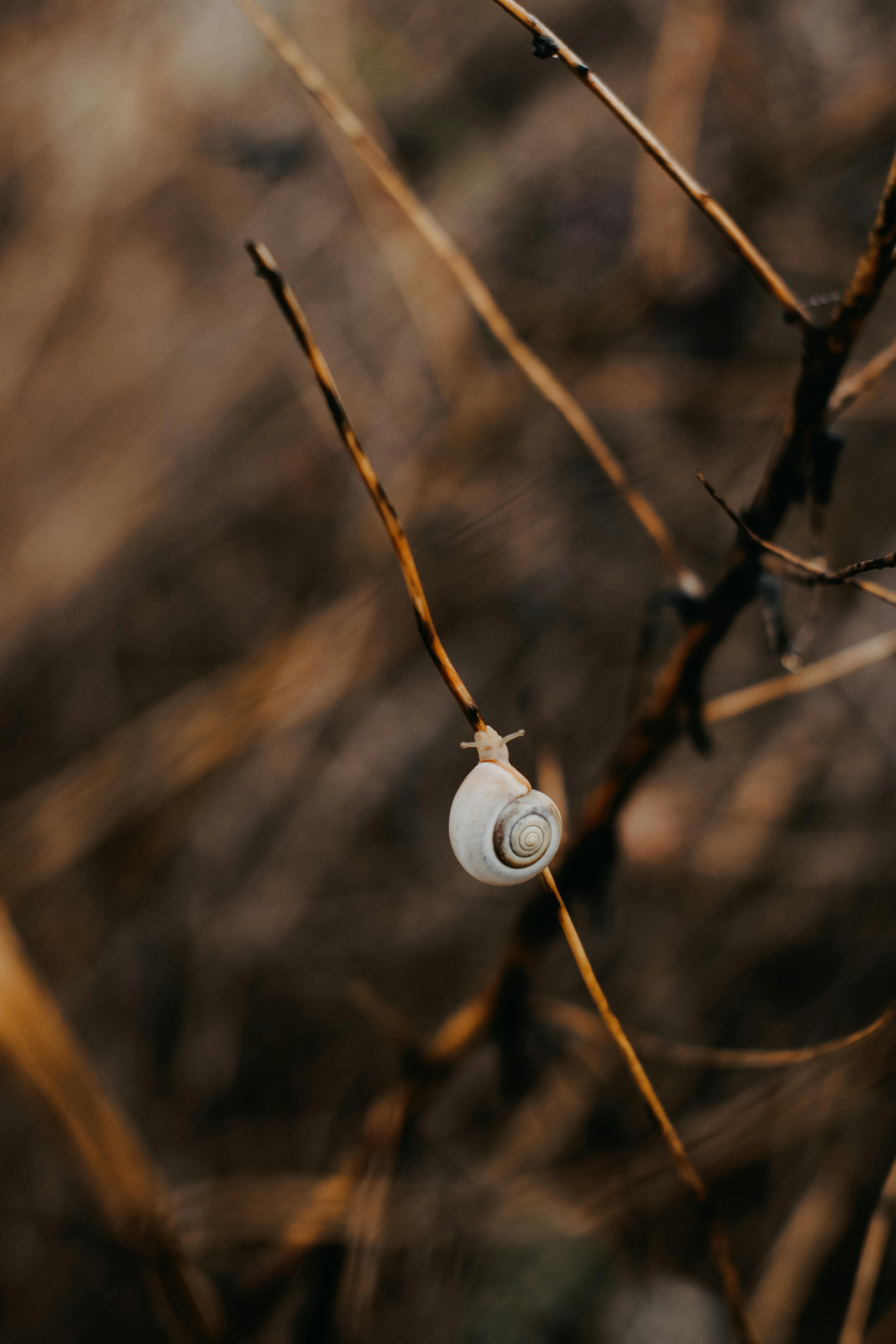 Why Choose New Zealand for a Honeymoon
Choosing the perfect destination for your honeymoon can be quite challenging. But, if you and your significant other are nature enthusiasts who wouldn't mind an adventurous twist to your romantic respite, then New Zealand is the answer.
The appeal of New Zealand
New Zealand is an enchanting place that perfectly combines adventure and romance, making it an ideal honeymoon destination. You are treated to spectacular views of golden beaches, lush rainforests, serene lakes, and towering mountain peaks. The picturesque landscapes provide a stunning backdrop where you can create countless memories with your loved one.
Rustic Romance amidst Nature
New Zealand offers you the perfect setting for some rustic romance amidst nature. Here, you can enjoy picnics on scenic mountain tops or unwind with a glass of wine as you gaze at a beautiful sunset on the beach. The country also boasts a myriad of relaxing hot springs that you can enjoy amidst the backdrop of verdant wilderness.
Exceptional Wildlife encounters
The country also offers a unique and thrilling wildlife encounter experience that is sure to lend an exhilarating touch to your honeymoon. This is your chance to come face to face with rare species in their natural habitat, from playful dolphins and seals to majestic whales and unique birds. Why settle for the ordinary when you can make your honeymoon exceptional?
Encountering Marine Life at Kaikoura
Located on the east coast of the South Island, Kaikoura is renowned for the unique marine life it houses.
Meet the Giant Sperm Whales
Whale watching is a testament to New Zealand's diverse ecosystem and Kaikoura presents the opportunity to witness the world's largest toothed predators, giant sperm whales, throughout the year.
Seal Swimming Encounter
You can also partake in seal swimming, a truly unique experience that allows you to interact with these playful creatures in their natural environment. Just make sure to respect their space and view them safely from a distance.
Dusky Dolphins Watching
Dusky Dolphins are known for their acrobatic antics, and catching a glimpse of these playful creatures frolicking in the waves can be an exhilarating experience. Kaikoura offers the opportunity to watch these amazing creatures up close.
Bird Watching at Kapiti Island
Discover Unique Bird Species
Kapiti Island is a bird watcher's paradise. Home to unique bird species such as tui, kākā, and kererū, this island offers you the chance to witness these rare species in their natural habitat.
Meeting the Kiwi birds
Of course, a visit to New Zealand would be incomplete without viewing the country's national icon, the kiwi bird. Kapiti Island provides night tours for keen bird watchers to encounter these elusive birds in the wild.
Bird Watching Tours
Guided tours are available that educate visitors about the island's history and its vibrant birdlife. The knowledgeable guides and curated trails make these tours a must-have experience.
Wildlife Excursions at Abel Tasman National Park
Seal and Penguin Spotting
Abel Tasman National Park, known for its golden beaches, crystal clear waters, and lush native forest, offers more than just picturesque views. You can wade through the waters and spot seals lazing on the rocks and even catch sight of the little blue penguins bobbing up and down in the water.
Bird watching in Paradise
With a diverse range of bird species, the park offers an amazing bird watching experience. Keep a lookout for bellbirds, fantails, New Zealand robins, and many others, enhancing your wildlife encounter.
Stunning Nature Trails
Apart from the exceptional wildlife experiences, the park boasts stunning nature trails that wind through lush forests and along sparkling beaches, offering a magical journey through the wilderness.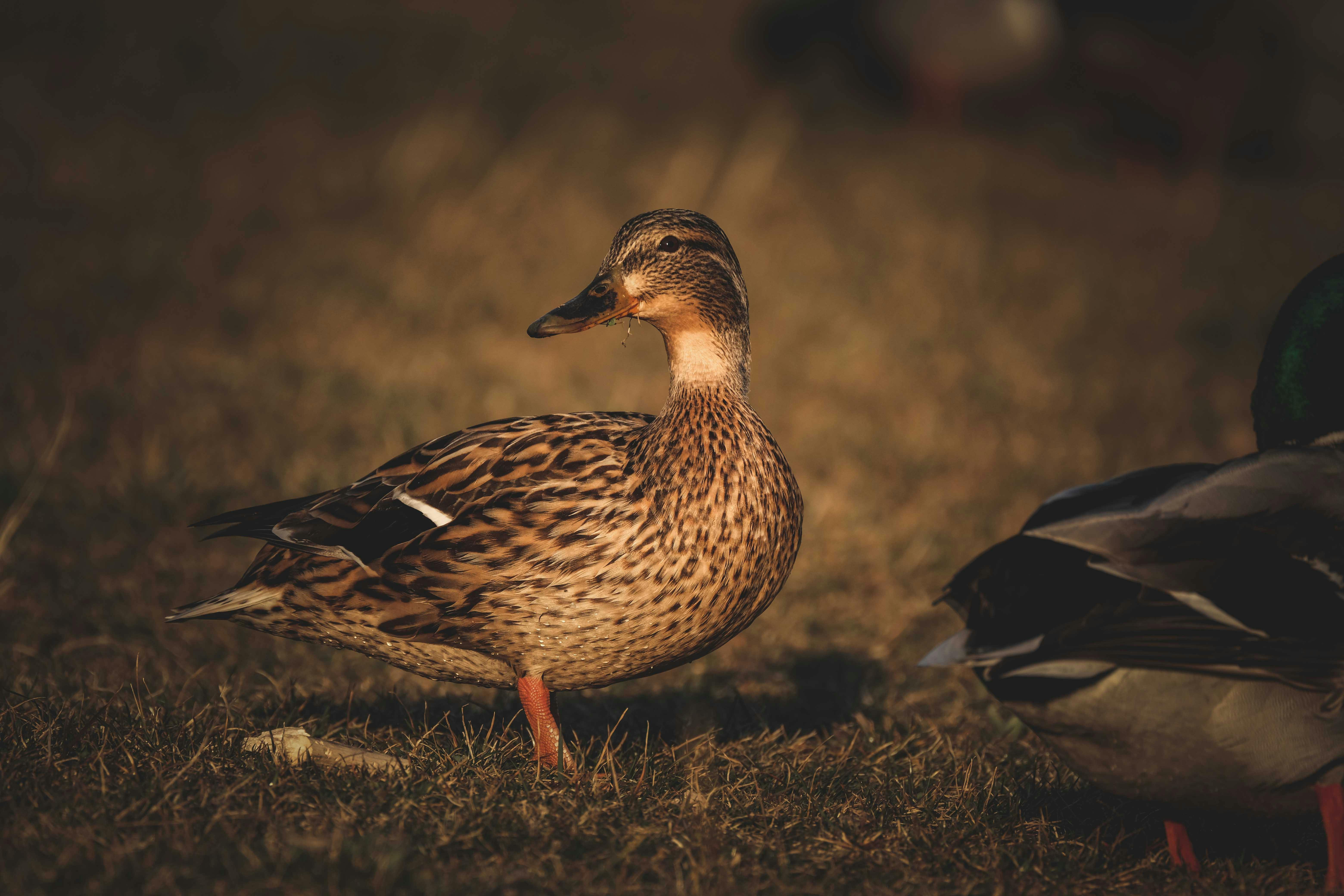 Exploring the Wilderness at Fiordland National Park
Experience the Majestic Milford Sound
At Fiordland National Park, you get to witness the awe-inspiring Milford Sound. Known for its pristine waters and magnificent peaks, this location is also a habitat for unique marine life.
Hiking amidst the Wildlife
If you love hiking, Fiordland offers several trails that not only provide breathtaking views but also let you encounter wildlife like kea, kakapo, takahē along the way.
Encounter with Sea Animals
Dolphins, seals, and penguins call this national park home. Cruises and kayak tours enable you to explore and experience the spectacular aquatic fauna here.
Penguin Parade at Oamaru Blue Penguin Colony
Adorable Penguin Parade
There are few sights as endearing as the Oamaru Blue Penguin Parade. Every evening, watch as hundreds of tiny blue penguins waddle ashore to return to their nests after a day in the ocean.
Meet and Greet with Penguins
The on-site guides can provide interesting insights about the adorable birds as you watch them from the stands or viewing platforms.
Conservation Efforts
The colony's prime focus is to protect the habitat of the blue penguins. While enjoying your visit, learn about the conservation efforts to ensure the survival and prosperity of this precious species.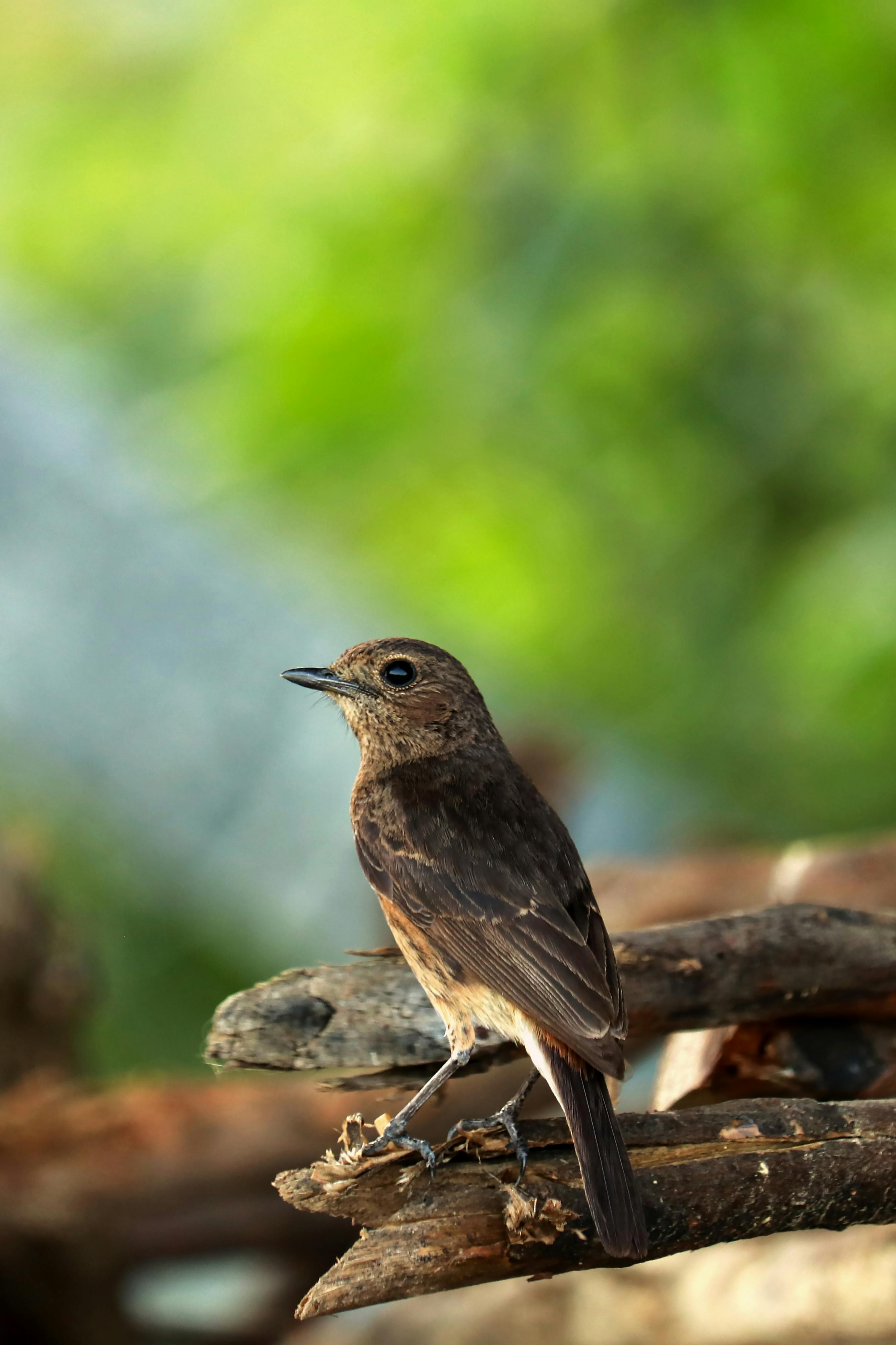 Butterfly Encounter at the Otago Museum
Meet Hundreds of Butterflies
The Butterfly Encounter at Otago Museum is a colorful and serene affair. The museum's tropical rainforest is home to hundreds of beautiful tropical butterflies.
Learn About Different Species
With over 1000 butterflies of numerous species, you can learn about their lifecycle and distinct characteristics.
Interaction in the Butterfly Enclosure
The Butterfly Encounter also provides an opportunity to interact with butterflies. Watch as they flutter around you, and if you're lucky, one may even decide to land gently on you.
Safe Wildlife Encounters on Your Honeymoon
Importance of Safe Interactions
As much as it is fun to engage with wildlife, it is equally important to ensure your interactions don't harm or disturb the animals.
Adherence to Local Guidelines
All wildlife encounters should follow local guidelines, and maintaining a safe distance from the animals is essential.
Respecting the Wildlife Habitat
Remember, when you visit a wildlife habitat, you are in their home. So be respectful, avoid littering, and leave only your footprints behind.
Practical Tips for Your Wildlife Encounter Honeymoon
What to Pack
Pack practical and comfortable clothing along with sunscreen, hats, sunglasses, and insect repellent. Pack your swimsuit, a good pair of binoculars for spotting wildlife, and a waterproof camera to capture all the moments.
Planning Your Itinerary
Take time to plan your itinerary – research about the best places to visit, time of the year when wildlife can be best spotted, and make sure to take time to rest and relax.
Best Time to Visit for Wildlife Encounters
The best time to visit might vary based on what wildlife you want to see. For instance, you can spot fur seals in Kaikoura round the year, while little blue penguins at Oamaru are best viewed from August to February.
Choosing a Wildlife Encounter Package
Factors to Consider
When choosing a wildlife encounter package, consider the overall cost, inclusions, duration, safety measures, and the reliability of the tour operator.
Reviews and Recommendations
Read online reviews and ask for recommendations before settling for a package. This will help ensure you get the best experience possible.
Ensuring Sustainability and Ethics
Choose tourism operators who follow sustainable and ethical practices. This means they respect wildlife, their natural habitats and contribute positively to their conservation.
So, as you embark on this exciting new journey of marital bliss, start it off on an unforgettable and adventurous note. New Zealand, with its stunning landscapes and exciting wildlife encounters, promises to provide a honeymoon that you and your special someone will cherish forever.