Can you imagine embarking on the most romantic trip of your lifetime, hand in hand with the love of your life, surrounded by the awe-inspiring, breathtaking beauty of New Zealand? This article is your guide to the ultimate scenic honeymoon tours in New Zealand, designed particularly for those lovebirds who have romance and adventure at heart. You're about to uncover the jewels of this dreamy paradise, whether it's the stunning beaches, the towering mountains, or the lush vineyards. If you're planning a honeymoon or simply celebrating love, this piece will unveil enchanting destinations, unique services, and extraordinary experiences that New Zealand has to offer.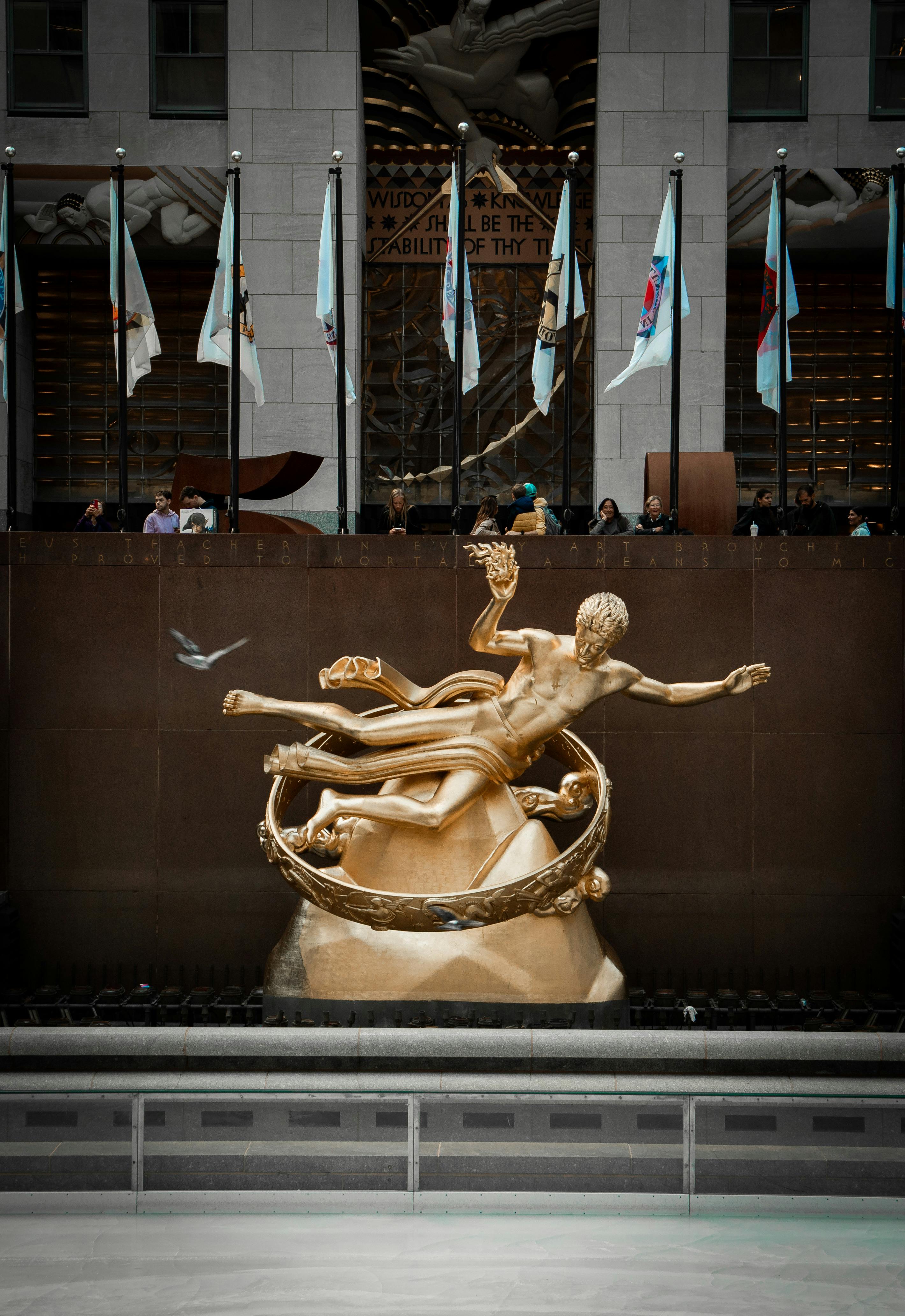 Discovering the Land of the Long White Cloud
Embarking on your New Zealand honeymoon scenic tour, you might find yourself asking, why is New Zealand fondly referred to as the Land of the Long White Cloud? This moniker comes from the Maori name for the country, Aotearoa. The phrase perfectly encapsulates the grandeur of this destination, with its expansive landscapes under the eternal sweep of the sky. When you explore New Zealand, you aren't just discovering a new place; you're unveiling a world wrapped in whimsical clouds and anchored by powerful landscapes.
Interpreting the romance in exploring New Zealand isn't hard. From its vast coastlines to towering mountains, tranquil lakes to ancient forests, each sight is a testament to the country's unspoiled beauty – a romance that leaves you in awe and sets the mood for your unforgettable honeymoon journey.
Landscapes Beyond Imagination: The Remarkable Scenery of New Zealand
New Zealand's unique geography offers breathtaking landscapes that seem to spring out from the pages of a fairytale. Split into two main islands – North and South – each region holds distinct vistas that have formed over millions of years. These topographical wonders span across active volcanic zones, fertile farmlands, serene marine reserves, expansive plains and snow-capped alpine regions.
The interplay of natural elements in New Zealand has spawned splendid vistas that will leave you spellbound. Imagine watching the sunset over the turquoise waters of the Tasman Sea or witnessing the ethereal glow of bioluminescent algae in the Fiordland – these unique experiences are typical in this magical land.
Building an Itinerary: Zeroing In on Must-Visit Scenic Spots
Planning a New Zealand trip involves compiling a list of its top scenic spots. Must-visits include Milford Sound, known as the eighth wonder of the world, the geothermal wonderland of Rotorua, and the panoramic view point at Mount Victoria in Wellington.
Once you have this compilation, it's time to select spots according to your preference and schedule. Remember, there's no rush; choose to enjoy the serenity of a few select places over hectically trying to cover everything. Cherish each moment; after all, this is your most special trip together.
Exploring the North Island: An Enthralling Introduction to New Zealand
Starting your adventure in the North Island is a brilliant idea. Renowned spots here include Auckland, Wellington, and the Bay of Islands, each offering a unique blend of urban charm and nature's grandeur.
Why is the North Island a great start to your New Zealand journey? Apart from easing you into the Kiwi culture, it offers a diverse set of attractions. From discovering Maori traditions to savouring exquisite cuisine, visiting hobbit holes to exploring subterranean caves, North Island sets the stage for what's yet to come!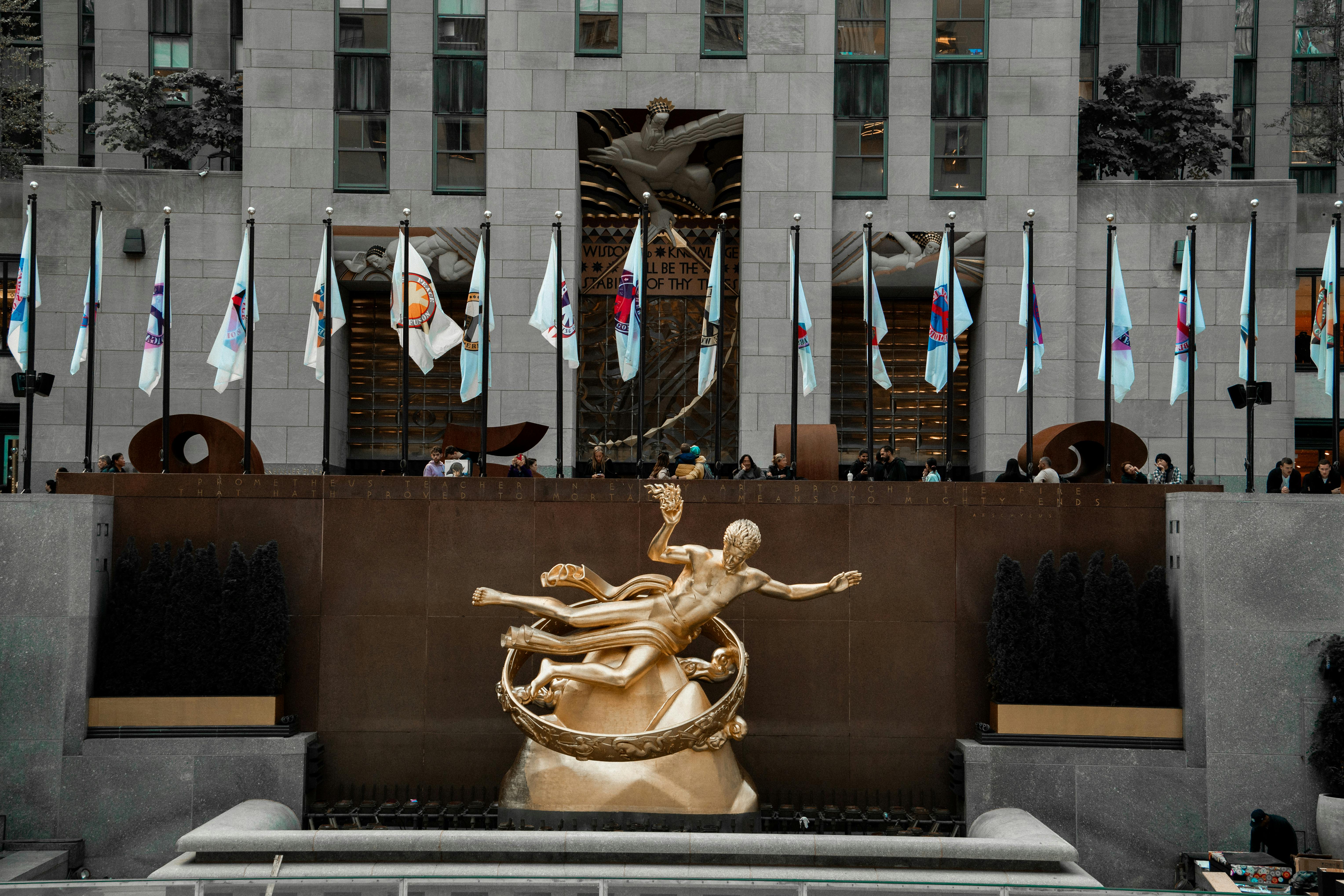 Venturing into Middle Earth: The Enchanting Expanse of the South Island
The South Island is home to some of the most acclaimed tourist destinations – Queenstown, Christchurch, and Dunedin, to name a few. Here, you'll find towering mountains, serene fjords, and enchanting wildlife.
For the movie buffs, your South Island sojourn might seem like venturing into Middle Earth, as many scenes from the 'Lord of the Rings' trilogy were shot here. Embark on a LOTR tour and let the places like Mount Sunday become reminiscent of Edoras or let Nelson Tasman transport you to the realm of the Elves, Rivendell.
Soak Up Nature: Outdoor Experiences in New Zealand
Adventure and wildlife encounters in the wild are integral to the New Zealand experience. Swim with dolphins in the Bay of Islands or watch whales in Kaikoura – such experiences will leave you enchanted.
Walking amidst New Zealand's landscapes is like stepping into a canvas of natural beauty. Select from a range of nature walks and hiking trails. To truly appreciate the majesty of these landscapes, a helicopter ride offering a bird's-eye view is highly recommended. Hold hands, and take in the breathtaking views together.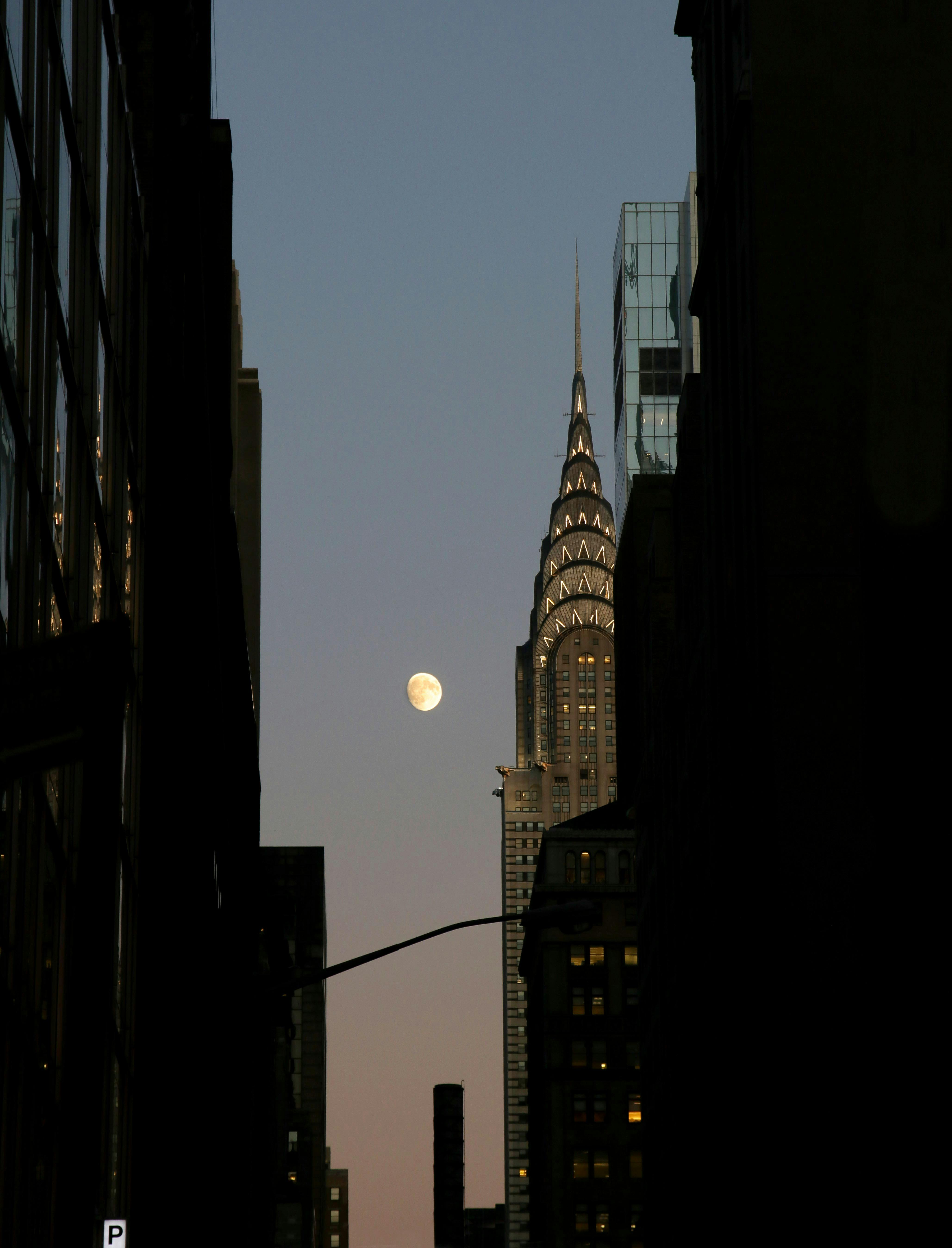 Experience Maori Culture: An Integral Part of the New Zealand Tour
No New Zealand tour is complete without understanding the Maori culture. This indigenous Polynesian culture gives you a deeper understanding of the people, language, art, history and mythology of the region.
Visiting a Marae is a must. A Marae is a traditional Maori meeting place where cultural rituals are performed. This experience will surely enrich your knowledge about this beautiful nation and its people.
Food and Wine Tours: Indulge in New Zealand's Best
Your honeymoon in New Zealand wouldn't be complete without savouring the local flavours. Vineyard tours in regions like Marlborough and Hawke's Bay offer award-winning wines that please even the most discerning wine connoisseur.
Try the famed crayfish in Kaikoura, or opt for a farm-to-table dining experience in Queenstown or Wellington. This farm fresh foodie journey will be tastefully etched in your memories.
Comfort and Luxury: Lodging Options in New Zealand
You can find luxury lodges and boutique hotels sprinkled across New Zealand, offering comfort, elegance, and top-notch services. For a homely experience, cosy bed and breakfasts are a great option, offering warm hospitality and local delicacies.
For the whimsical-hearted, select treehouse cabins or glamorous camping – also known as 'glamping'. These romantic environments, nestled in nature, can make your honeymoon nights even more memorable.
Ensuring a Smooth Honeymoon: Essential Travel Tips
Finally, let's talk about some essential travel tips for your honeymoon in New Zealand. Depending on your preference for weather, the best season to visit would either be the summer (December to February) or the spring (September to November).
Packing light, but adequately, is essential. Don't forget your swimwear, comfy shoes, a warm jacket, sunscreen and a hat. As for getting around, while public transport is available, renting a car gives you the freedom to explore. Plus, driving in New Zealand is a scenic pleasure in itself!
Understanding Kiwi slang can be fun too. Don't worry if someone says, 'bring a plate'- they just mean to bring a dish of food to share!
That's your journey through the land of the long white cloud, summed up! It's hard to put into words how incredible this honeymoon destination is. It's not just about the places you'll see and the adventures you'll have – it's about the love you'll deepen and the memories you'll make in this extraordinary land of natural beauty.